Greenville's Mayor Knox supports Paris Climate Agreement
The City of Greenville was called out on Sunday by an armchair advocate asking Mayor Knox White to join more than 180 U.S. mayors adopting the Paris climate agreement after President Trump announced that the United States would withdraw. The user on Reddit goes by the name CaptMorganFairchild:
Can we get mayor White to join the over 180 US mayors adopting the Paris climate accord?

This seems in the spirit of Greenville. Charleston, Columbia, and Anderson have already joined.
---
---
Another redditor going by the name waaaffle suggested a petition to change the Mayor's mind. But after emailing City Hall it seems all that really needed to be done was to ask the mayor himself …
Mayor White promptly responded to our email:
Thank you for your advocacy! I support the Mayor's National Climate Action Agenda as a way to reaffirm our city's ongoing commitment to environmental stewardship. Our inclusion on the list should be visible soon.

Please continue to express your support for our many environmental initiatives, especially the expansion of green space on the Reedy River with the creation of a new 50 acre park!

–Knox
While the city of Greenville cannot legally join the agreement, Mayor Knox White joins other leaders who have also informally agreed to its guidelines. It is a line in the sand. It is not a popular move among Trump supporters. Mayors who added their name to the list promise to adopt, honor and uphold the commitments enshrined in the Paris Agreement as follows:
We will continue to lead. We are increasing investments in renewable energy and energy efficiency. We will buy and create more demand for electric cars and trucks. We will increase our efforts to cut greenhouse gas emissions, create a clean energy economy, and stand for environmental justice. And if the President wants to break the promises made to our allies enshrined in the historic Paris Agreement, we'll build and strengthen relationships around the world to protect the planet from devastating climate risks.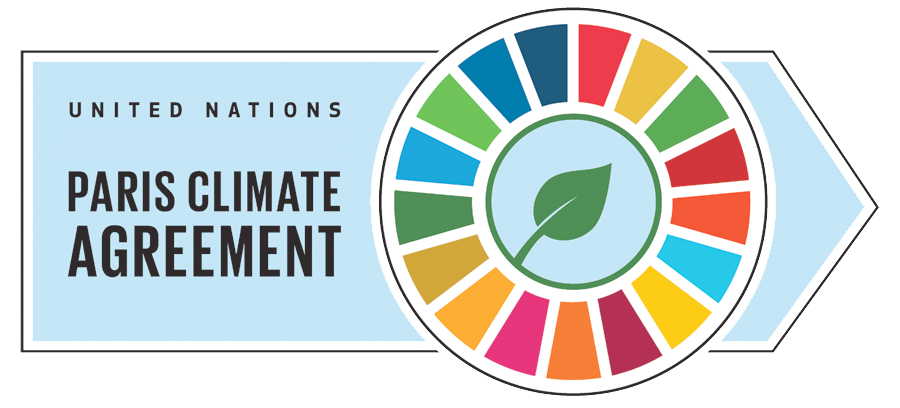 Mayor Knox White is one of South Carolina's most powerful representatives. By affirming the Paris Climate Accord for his mayorship he risks alienating those who think otherwise. The online forum, Reddit, is pull-your-self-up-by-the-boot-straps and not 4-chan Trumponian. That is to say the isolationism was clear:
Because we shouldn't bow to the false song of globalism in Greenville either.

– superwookee (Reddit)
Not surprisingly, another poster took the libertarian view and suggested:
Why would we want to be globalist sell outs. Let Greenville make it's own plan and act on it.

–adictedlabrat (Reddit)
The group of mayors, who represent more than 51 million Americans and some of the largest U.S. cities, outlined the plan to align with the other 194 nations that adopted the accord.