Strategy for rebranding a website should be modeled after the folks convincing Asians to pay $45 for a PBR – fresh design and clever content sells.
At some point most website managers realize a website is dying. Remiss to update content, designs, features or pictures – it's the rebranding that revives a languishing website. One of the cleverest of rebranding ploys comes from Pabst Blue Ribbon company who rebranded their infamous swill four years ago. Since then, they've proved it is about marketing the old name, it is about writing fresh copy explaining why it's better than the predecessor, and it is about creating a "must-have" for customers.
Consider this new and improved Pabst Blue Ribbon brand, better than the proverbial hipster beer sold at dive bars or wherever America tries to be urban, built on the quality of the beer that in 1893 won a single blue-ribbon in Chicago. It's the beer we'd buy for our mechanic or for a cousin changing the oil on his Dodge Charger. It's  working class simplicity. PBR is that sincere American lager for blue collar men everywhere.
That paradigm has been flipped in Asia where Pabst Blue Ribbon sells for $45.00 per bottle. If you think your website is old fashioned or passé, it's time for a rebranding. Rebranding a website that's languished in years gone can be easily done if you follow PBR's model. Google rewards domain names registered long ago, after all. Nostalgia in marketing should never be underestimated – nor should fresh new perceptions such as the way PBR has fused their graphics and verbiage using basic strategy that only Big Beer could pull off: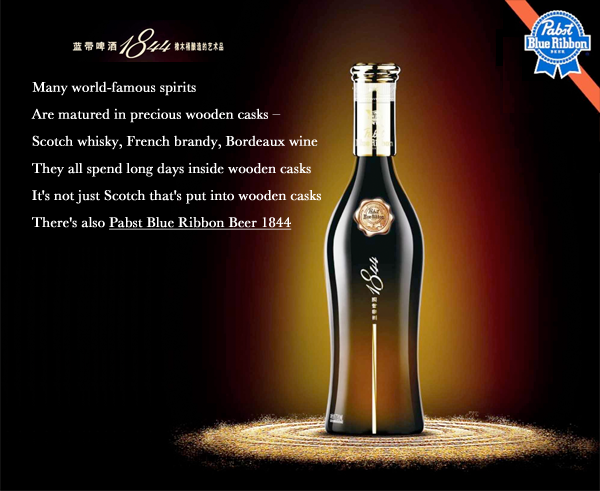 Remember, rebranding a website is a bold move meant to revive or defend your customer segment from going elsewhere. So, grab a cold six-pack of PBR and begin rebranding a website – just remember to put it in a nice box and call it sentimental.