Best soda hair costumes for Halloween
<![CDATA[
Branded soda hair costumes for Halloween are all the rage because of the ease of recognition your friends will have when they see the whim and fancy you've gone through to make your hair into something to drink. Marketing hair might be just the hottest branding trend to come down the line since Andy Granatelli paid NASCAR driver Richard Petty $250,000 to paint sponsor logos on his cars.
Sodas are generally well-liked and something of a treat for most of us, so it should be no surprise that the marketing campaigns behind the bottles inspire nostalgia and good feelings. The U.S. has just six major brands of soda producers that dominate 99% of the market, including
The Coca-Cola Company,
Cott
,
Dr. Pepper Snapple Group
,
Faygo
,
PepsiCo
and
Jones Soda
.
A&W Root Beer has made a strong showing in this year's top 10 soda hair costumes for Halloween because of the Dixie cup, mostly.
[caption id="attachment_2930" align="aligncenter" width="225"]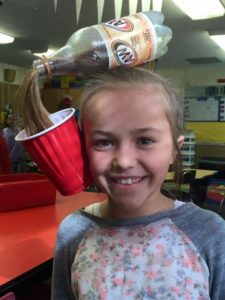 A&W Rootbeer Hair[/caption]
---
Pepsi Cola may come from Atlanta, Ga. but there's a large contingent of drinkers concentrated throughout the world, and especially in Asia. (It is worth noting that soda hair costumes for Halloween are almost always colas in regions where people typically have darker hair.)
[caption id="attachment_2929" align="aligncenter" width="290"]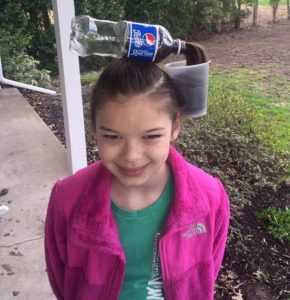 Pepsi Cola Hair[/caption]
---
[caption id="attachment_2928" align="aligncenter" width="604"]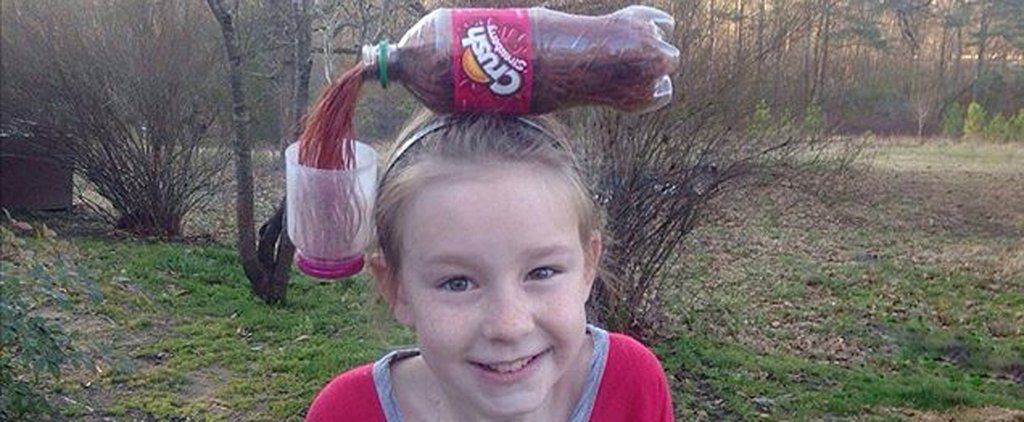 Strawberry Crush Hair[/caption]
---
[caption id="attachment_2927" align="aligncenter" width="236"]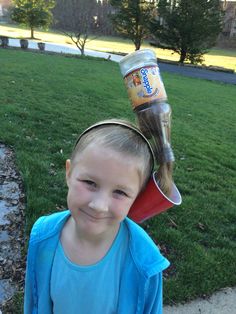 Snapple Hair[/caption]
---
[caption id="attachment_2926" align="aligncenter" width="236"]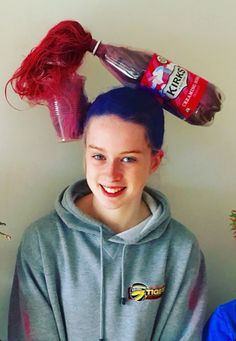 Kirks Soda Hair[/caption]
---
[caption id="attachment_2925" align="aligncenter" width="194"]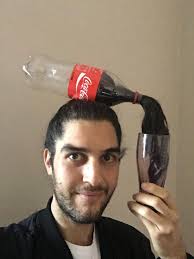 Coca-Cola Hair[/caption]
---
[caption id="attachment_2923" align="aligncenter" width="236"]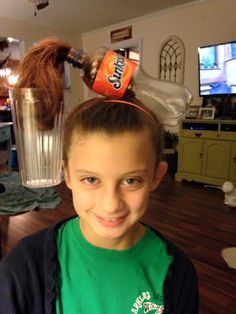 Sunkist Soda Hair[/caption]
---
]]>