Website sliders suck except when sucking up
<![CDATA[
Your website sliders suck and every time I look at your web design I want to puke. But sometimes sucking up to a client makes sense.
Let's take on french fries for a moment. When you eat french fries you can dip them in ketchup, you can slather them in mayonnaise, you can eat them plain or put pickle relish on them. Hell, you can dip them in your milkshake for all I care. We won't judge. But for the love of all that is holy I think everyone can agree that dipping french fries in beer is terrible (and I'm not talking about the
beer battered french fries
because those tots are delicious).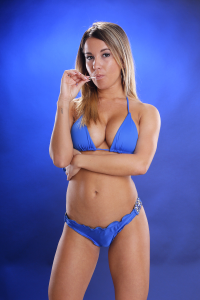 In that same spirit I will try to remember not to tell you your website sliders suck.
Instead, I'll defer to your interface usability expertise with implementing good web designs – and let's not forget about cases where branding and marketing may call for the big and heavy saturation of graphics on the home page of your website. Your client may have a good reason to have a slider on his or her home page even if most anyone who does web design in Greenville will tell you
why sliders suck
.
When don't website sliders suck?
I guess
web design best practices
are like married couples and their sex toys. Don't judge what I put on mine and I won't judge what you put on yours. Web design is dependent on the desires and needs of a client's brand, the image they are trying to portray and what functionality, if any, is available on a website. Apple certainly pulls off the website slider with great style and success. Other reasons when website sliders don't suck may include:
Website sliders to heighten emotion and build brand identity – The chance to impact a user with something to remember is fleeting. If that website slider can convey an emotion, then use it.
Website sliders to establish identity – The ability for a company to portray its image with confidence can be a powerful tool for attracting business and customer loyalty. A funeral home website and their serenity, a bathing suit brand and a shapely woman, a bank and their eight pillared monolithic building – all establishing their sense of belonging.
Website sliders to build consistency – For years the Geico Insurance company has portrayed its signature vermilion lizard to instill a sense of whim and consistency. It will always be their with their logo and little else.
Web designers who embrace varieties in their websites tend to have more fulfilled clients and better business.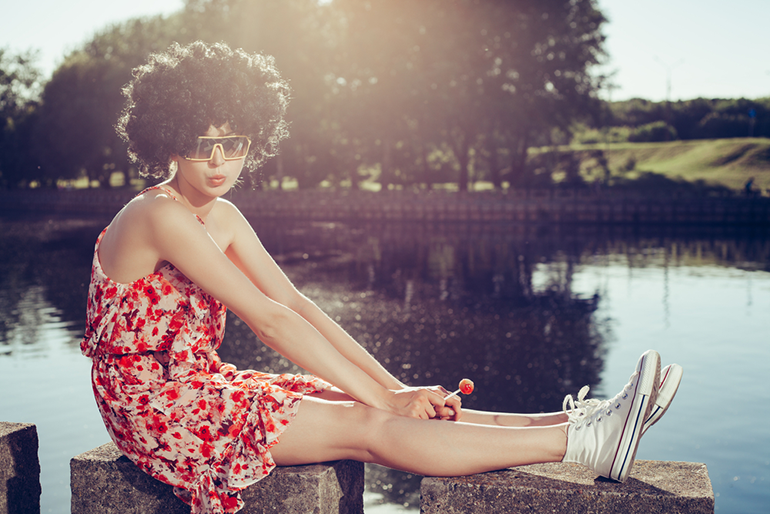 The client's marketing and branding drives the web design.
It isn't the web designs themselves that make better websites. Instead, it is the openness and communication between the designer and business that gives the most impact and best solution for a given situation.
When do website sliders suck?
Most of the time website sliders suck. Search Engine Optimization strategies tell you
content is king
, that above the fold information reduces bounce rates and that sticky websites mean websites that provide new information or great functionality.
Customers are tired of looking at the same website slider pictures – If you have to use the sliders, make sure they're being switched out on a weekly basis. Users who see the same information on a page twice will likely never come back to that page for a third time.
When your website provides mostly information – If a blog is what your website is for, then put the blog on the home page instead of burying it behind useless graphics. Sell whatever it is you're selling on the home page.
When the stock photography makes your website look like a wax museum – Let's face it, stock photos are about as genuine as a hooker's smile. If you insist on using a slider, ensure that you are using original artwork that conveys a sense of familiarity and purpose.
There is an old misconception in business that branding that relies too heavily on images is a sign of weakness on the sales front. But this makes as much sense as saying ketchup on french fries is the only way to eat potatoes. The fact that their are multiple ways to dip your stick with delight should be embraced and practiced.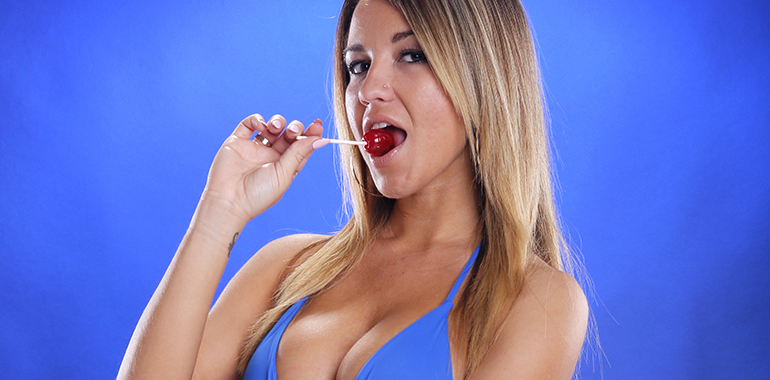 ]]>