Web Design Optimization Means Your Best Selfie
<![CDATA[The subjective nature of web design optimization means you may have to try a little harder than your natural self to get the attention you want. Everyone is throwing around the term web design optimization as if it were standards issued from some government body.
Web design optimization means transforming yourself into what the people want to see. Below is our list of web design optimization service features any good website manager should be providing on your behalf!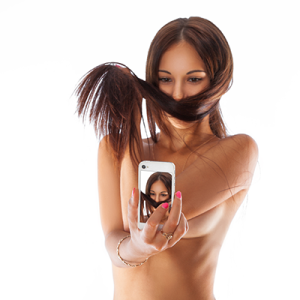 Why Web Design Optimization?
1. Get Traffic to Your Pages
– Get searchers to your website and keep them there.
2. Measure Traffic on Your Pages
– Analyze the keywords on the website and evaluate the size of your market, then use this information to take action improving the pages on your website.
3. Understand How People Use Your Website
– By looking at the words people use to get to your website, you'll learn to optimize your web design so that search engines will be more likely to direct them there.
4. Target Search Engines to Get More Traffic
– The whole purpose of Web Design Optimization is to convince Google and the other search engines that you are a thought leader around the topics you choose.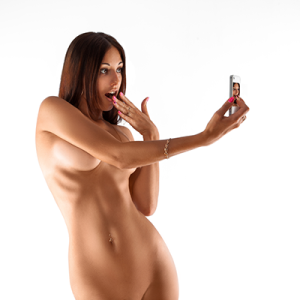 Keyword Search Optimization for Complete Web Design Optimization?
1. Write Content Using Correct Keywords
– That term "keyword"  is used again and again – keyword search optimization. It means your blogs and pages contain the phrases someone might enter into a search engine to find your landing page. Here's more ideas from a great website called
WordStream
.
2. Format code for Web Design Optimization
– The title tag should be used in the title of your articles and blog posts.
3. Link to Other Pages with Targeted Keywords
– Yes, you should be sending traffic away from your website to those websites where your visitors will also find relevant information on the chosen search keyword.
4. Optimize Images for Complete Web Design Optimization
– That means using the keywords in the attribution of the image. Name the image the same as the targeted keyword for that page.
5. Use Good Meta Descriptions
– Your page or post needs a concise sentence describing the overview of why a particular page or post is relevant.
6. URL naming
– Be sure to include the keywords in the blog or page post slug (i.e., why-my-page-is-key-word-optimized.html)
7. Site Structure
– Keywords are optimized based on the structure of your website content. A well organized Web Design Optimization means a good site map, too.
Write Content to Seduce Readers
Pickup Readers with Content – Well, writing should be done with seduction in mind. Seduce the readers with headlines that engage but are also revealing in the body of the blog posts and pages.
Web Design Optimization menas Frequent Website Updates – That means going in on a daily basis and updating the website with 300 words or more. Give the search engines (and the people) lots of ideas that are original and on topic and you'll be rewarded with higher page ranks.
Web Design Optimization to Demonstrate Subject Knowledge – There's nothing more endearing than a website that's good at what they're doing. For instance, www.Bumpkin.com is good at promoting hands-off parenting. The better then niche, the better the Web Design Optimization.
Write About What You Know – If you understand cheesecake, then write about cheesecake and those who serve it. Don't try to be a jack-of-all-trades. Stick to what you know and write about it.
[caption id="attachment_2384" align="aligncenter" width="770"]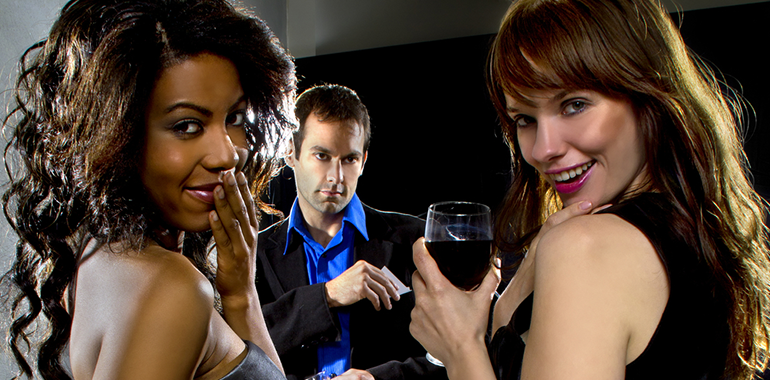 Web Design Optimization is like going to a pickup bar and pulling out your business card – BOOM! HOW DO YOU LIKE THAT RAISED TYPE!![/caption]
Web Design Optimization is Your Best Foot Forward – It's ultimately about creating the good content or functionality that people want. Remember when you visited a singles bar and tried out your best smile or line on that cute guy or girl in the corner? Convincing Google that you are an expert in your field will result in better search engine rankings and more traffic to your site.
---
Get a Free Website Evaluation to start getting the very best in Web Design Optimization!
]]>