What to ask for in a WordPress website in Greenville
<![CDATA[The $5,000+ website build is dead. A WordPress website in Greenville should not cost more than $349.99 per month. In fact, building a good WordPress website really comes down to a few simple components and features. When shopping for a website manager to help you build a WordPress website in Greenville, SC you should ask potential vendors the following questions:
How much to rebrand my old website into a WordPress website?
If you like your existing website design, then ask what it will cost for a custom WordPress website theme. (i.e., What it will cost to replicate your website "as is" with all navigation, text, graphics and details included.)
---
How much for a new WordPress theme?
The WordPress website theme will include your branding, colors and the look and feel of your business. A basic theme is free, so any customization to match your branding will cost money. If you're willing to use a generic WordPress website theme that does not require customization, then you'll save a bundle.
---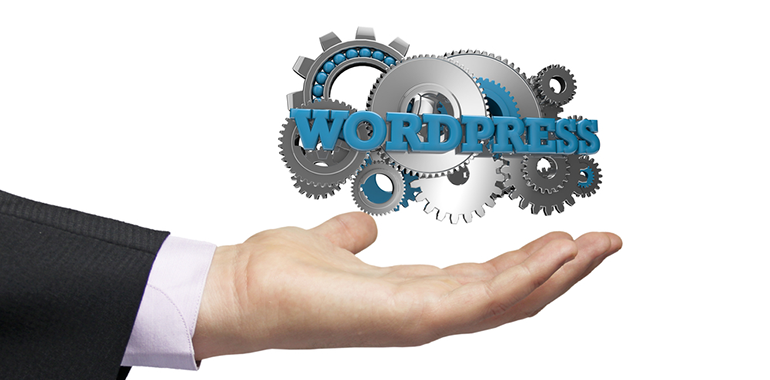 Do you customize WordPress and understand PHP?
WordPress
is the most popular website platform in the world, it is open source and it is designed to empower a website manager even if he or she doesn't have technical experience with code. 25% of all websites on the Internet use a WordPress content management system (CMS), according to
reliable marketing data
. Nonetheless, a website manager launching a WordPress website should be versed in the PHP programming language.
---
Ask what WordPress plugins are included with the install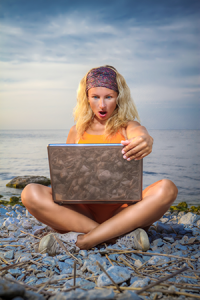 Plugins (modules) should be included in a vendor's contract for your WordPress website in Greenville, SC. The WordPress content management system will allow administrators and designated staff to edit and publish content on the website in real-time. Standard plugins should deliver these services:
Search Engine Optimization (SEO)
Search Website Function
Contact Form
Google Analytics Reporting
Calendar Events
Captcha
Security Module
---
Ask if the contract includes a content marketing service?
Google content and functionality directives
should be followed when producing marketing content for your WordPress website. Review
How Google Works
at Google.com and speak intelligently on Search Engine Optimization and the website vendor will be impressed!
---
Ask if there is basic SEO optimization around your keyword strategy
Search Engine Optimization is about creating a keyword strategy for each page on your website. Keywords are the terms used that you would want users to find your page when searching on a search engine.
---
Ask where the hosting for the WordPress website will be?
Ensure that you are using a reputable server such as Amazon or a dedicated solution. Google will penalize websites on shared servers or servers that run too slowly.
---
Ask if you can manage the WordPress website yourself
It would seem the obvious answer to this question would be "yes", but there's been
HUGE problems
with website managers holding websites hostage from business owners while they extort large fees.
Be sure there is a clearly defined ownership structure and that all content, domain names and proprietary images and text remains within your control.
---
Ask if they offer WordPress website training?
Classroom training on updating and managing a website for assigned administrators is fairly common in Greenville, SC. Check out the
Event Brite schedule
available for independent WordPress training classes, or better yet ask the vendor to throw in training as part of the contract.]]>