The best free web design optimization tools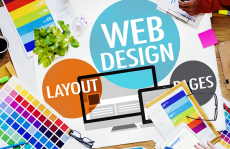 These free web design optimization tools are available for use and should be used in conjunction with a good Web Design and Marketing Strategy. Website Management Subscription Services sometime offer these as a subscription model because the nature of Search Engine Optimization and the implementation of the technology changes periodically.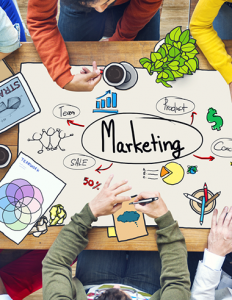 The ability to have success in searches depends on a great deal of research and time spent creating the content on pages and posts. More than anything else, research and implementation are the two components to finding success when using these free web design optimization tools. It's worth remembering that many of these resources require a fair bit of experience and technical knowledge, so consider hiring a website manager to help.
The Best Free Web Design Optimization Tools
Great Keyword/phrase Optimization Resources
The Best Free Project management Software
In addition to using free web design optimization tools to get your website where you want it, keep in mind that the two most powerful means for website promotion are Back Linking and Relevancy. That means you want to ensure that people are sending traffic to your website and that your website is doing what the keyword/phrases say that it represents.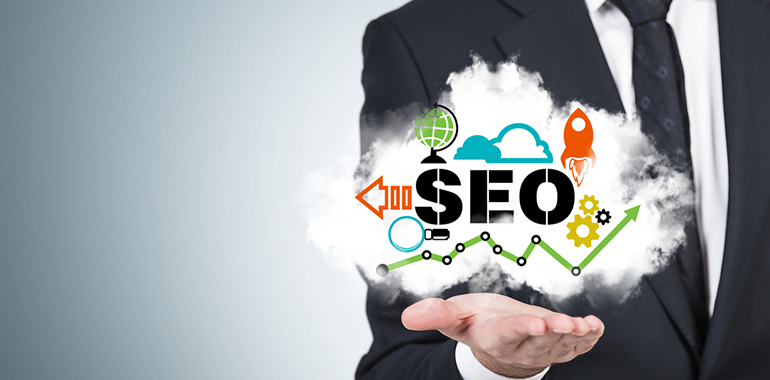 Remember that all major search engines have primary search results that are not paid. You can cheat a little if you want to pay for search results, but relevancy will always play a key factor no matter if you are paying for results or not (Google will reward a relevant adword over a lesser one even if the lesser is paying more money, for instance).
For more information about how SEO can work for you, we recommend viewing the Periodic Table Of SEO Success Factors which introduces users to the basic concepts they need to know. Content, architecture, trust, relevance and research are the most powerful phrases you need to know when launching your campaign for successful SEO. You may also find this listing of online books helpful:
At the end of the day, remember that these tools and researched suggestions are only as good as your implementation. More than anything else, SEO is a marketing play. Remember that.