Everyone has a story about a bad boss ruining a good company. If you want to know how to fix a bad boss – the best advice is to let the situation fix itself. Incompetence, aggression and not getting along nearly always ends with a bad boss departing and new rules put in place to prevent it from happening again. We all want
Transformational Leadership
and are amazed
when jerks have success leading companies
. But exceptions to the rules will always be the excuse for bad behavior and incompetence.
1. Fix a bad boss the way of a bad President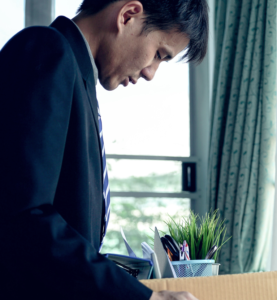 Depending on whom you ask, many of our past Presidents of the United States (POTUS) were bad bosses. Many believe Donald Trump to be...