How to write a great headline to get clicks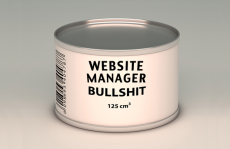 Like it or not, sensationalism is how to write a great headline. As long as you are concise and factual you will not get penalized by Google. The way to a great SEO campaign is to follow this great new headline template policy. You'll get clicks again and again after and your website manager cred will skyrocket!
Template for a good headline …
How'd you like to [new great thing] that [creates awesome outcome]?
Do you know how [great outcome] with [new remarkable thing]?
There's a way to [great outcome] with this [new great thing].
If you knew about [new great thing] would you be interested?
The way to a [great outcome] is to [new great thing].
---
Write a great headline for links to other blogs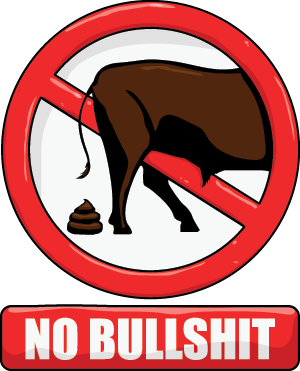 Linking to posts on your friend's blogs or another business website allows you to display their content on your site – and build relevance with Google! Top-10 lists can be quite effective (i.e., North Carolina's weirdest places!) If their headline stinks and their content is good, then use your own unique headline and link to their page. Because your headline is better than their headline, you'll garner more returning users. After all, you probably already share similar keywords and topics, so Google will reward you in kind.
Let's assume you have been a parent for a long time and have begun an online journal about having sex while pregnant. Although you may be a direct rival of a competitor, you're able to get noticed on your own page better because you're getting more clicks!
BEFORE: Six precautions for sex in 6th month of pregnancy

AFTER: How'd you like GREAT SEX with your PREGNANT WIFE?
---
Find multiple blogs who are also discussing pregnant sex and get involved with their blogs by indexing their news on your own website. Sure, it's their blog and you're linking to it. You will give pregnant women a superior opportunity by suggesting a reward. You are offering something that is altogether different from what the other online blogs offer – lots and lots of links to relevant blogs.
How to write a great headline for back linking benefits
Everyone knows the importance of building lots of links from reputable blogs and websites to your own. Back linking, when done legitimately, can be utilized to build a great Google ranking for targeted keywords on your blog. Article summaries below a great headline will bring traffic back to your blog.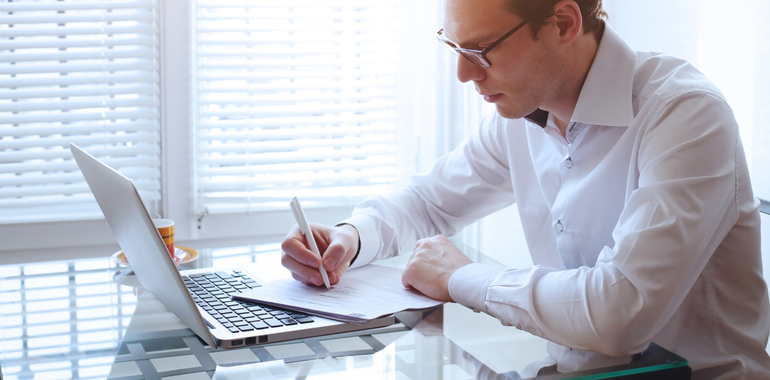 Making and keeping up a decent blog does really require a lot of exertion. Since individuals have gotten on that substance is worth cash, the business sector has been overflowed with its own kind of dash for unheard of wealth. Dissimilar to the individuals who needed to depend totally regardless of whether their case really had any mineral in it, by utilizing great showcasing strategies you can manufacture your very own gold mine.
Though these blogging incomes are promising, you must be realistic. It takes time to build a steady income through blogging. It's not an overnight success. Furthermore, if you just created your blog, then you have a longer and harder road to go just by attracting and keeping traffic.
Nevertheless, if you keep your blog filled with relevant and fresh content, then your blog will slowly become a profitable blogging income for you.
Blogging will bring new customers to you by attracting a following and reinforcing the services provided by your core business.  Building a good audience requires some serious energy with the keyboard. Having a business website catering to a specific niche such as financial advisors, sewing groups or other specific causes can also help. Indeed, even after you have made all your online networking pages, added countless followers and chatted to your loved ones, your following may not be what you need it to be.