Monthly Archives:
Concord is one of those weird places in North Carolina where the fury and chaos unfolds every day. Here's the top 5 weird things about it, or at least the top things that we've found caught on camera. There's a lot of great things about the town, too, including our favorite band
The Avett Brothers
(
Scott
and
Seth Avett
, bluegrass-rock musicians),
Jody Hill
(film director, screenwriter, producer, actor), and
Robert D. Raiford
(radio personality
John Boy and Billy
big show). Concord tops the list of weird places in North Carolina while also coming in high on our list of really awesome people.
This sign tops the list of weird places in North Carolina
more
No Comments
I took my 3-year old to see where the last Cherokee Indians lived. The area is where the Blue Ridge mountains slope gently toward their termination in the South Carolina flatlands. The foothills are prominent in this area, a place where Cherokee country thrived until the white settlers displaced the vast majority of American Indians in the ninetheenth century. The pioneer Richard Pearis  bought up this particular land now operating as Paris Mountain State Park. The public park gained its reputation for beauty and world-class hiking following the amazing public works project by the Civilian Conservation Corps (CCC) in the 1930s, constructing a dam to create Lake Placid and building a number of stone buildings now on the National Register as designated landmarks.
The Curse of the Last Cherokee Indian of Paris...

Like it or not,
sensationalism
is how to write a great headline. As long as you are concise and factual you will not get penalized by Google. The way to a great SEO campaign is to follow this great new headline template policy. You'll get clicks again and again after and your website manager cred will skyrocket!
Template for a good headline ...
How'd you like to [new great thing] that [creates awesome outcome]?
Do you know how [great outcome] with [new remarkable thing]?
There's a way to [great outcome] with this [new great thing].
If you knew about [new great thing] would you be interested?
The way to a [great outcome] is to [new great thing].
---
Write a great headline for links to other blogs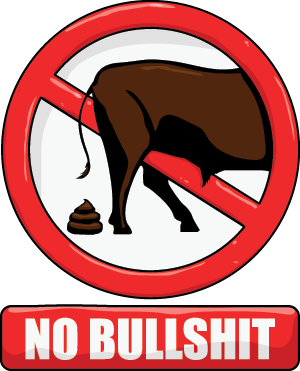 Linking to posts on your friend's...